BYSTS - Palace (Acid Test / Little Cloud Records) - CANDY SWIRL - 2 Left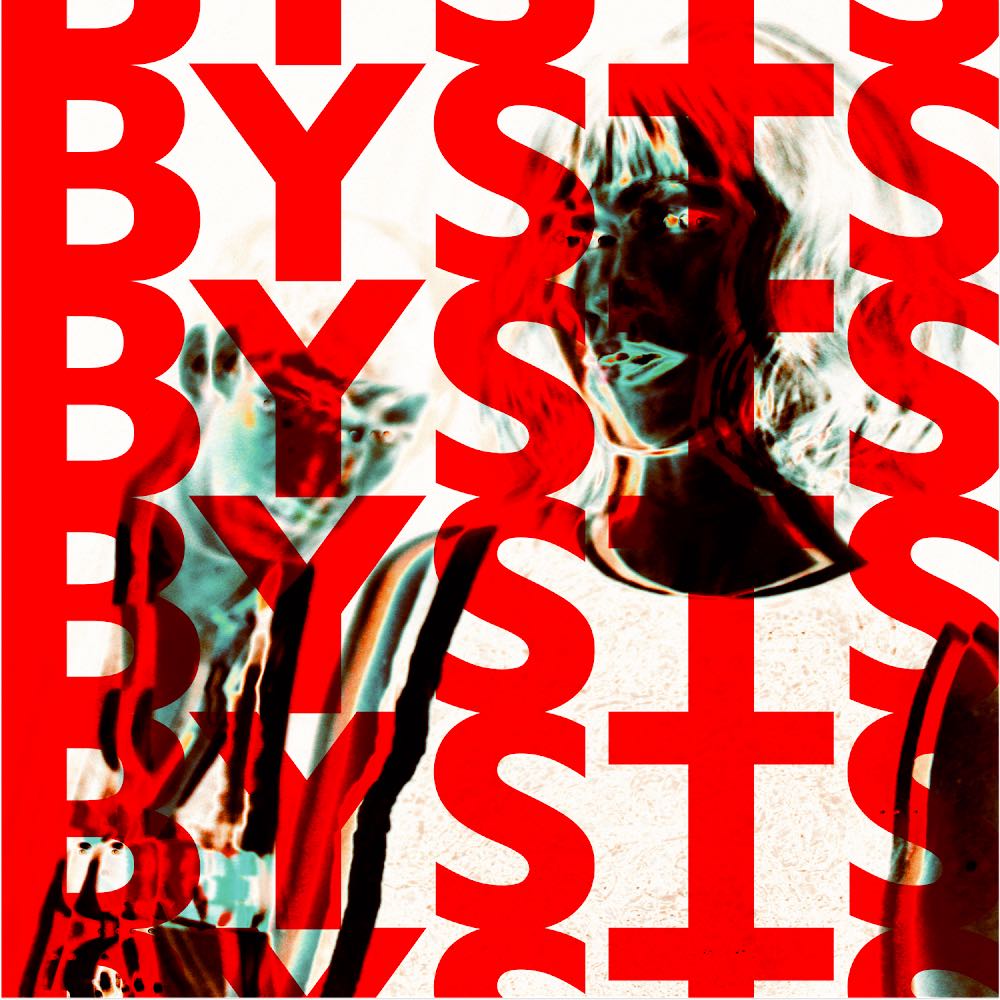 Little Cloud Records (US), in collaboration with The Acid Test Recordings (UK) and Pleasure From Beyond are delighted to announced the vinyl release of 'Palace' from Los Angeles based dream pop duo BYSTS!
This is not your average dream pop act people! BYSTS unique textured and fuzz laden sound absolutely ooze cool! With elements of post punk, shoegaze and darkwave, BYSTS will totally engulf you and leave you wanting more.
Pressed on candy swirl and crimson vinyl variant options.
"PALACE" — the second full-length album by BYSTS is the culmination of chilling new and pre-pandemic material — a twilight lament soaked in sexual static and sweat. Both sonically and lyrically prescient as a tongue-in-cheek statement about the fragility of our society.
The duo, composed of Bryan Holbrook and Stefanie Marlow, began releasing singles in September of 2019 following the release of their EP "Dreamland" -- listed in Ghettoblaster best of 2019.
PALACE is a product of 2 years in the making and was finalized in the Winter of 2020, released digitally in November 2021, and will be remastered for vinyl in Winter 2022 as a joint collaboration with Portland label Little Cloud Records and UK record label Acid Test Records.
SHIPPING INFORMATION
For UK postage select UK as your postage destination.
For Germany / Netherlands - Please Select Germany or Netherlands
For France - Please select France.
For Ireland - Please select Ireland
For Norway / Switzerland - Select Norway (2kg in weight MAX) will value all packages at £11 - £15 MAX
EU (not including Germany / Netherlands / France / Norway / Switzerland) - Please select EVERYWHERE ELSE. IF doing this we will do out best to send out via channels were you will not get any charges BUT IT WILL TAKE UPTO 6 weeks longer (maybe even long) BE AWARE PLEASE.
For USA please visit LITTLE CLOUD RECORDS (way cheaper) - or select USA
For AUSTRALIA - Please select Australia
For Canada /JAPAN/Hong Kong / New Zealand etc - Please select AUSTRALIA as your shipping destination
For all other destinations -please contact myself and I will sort a postage price for you.